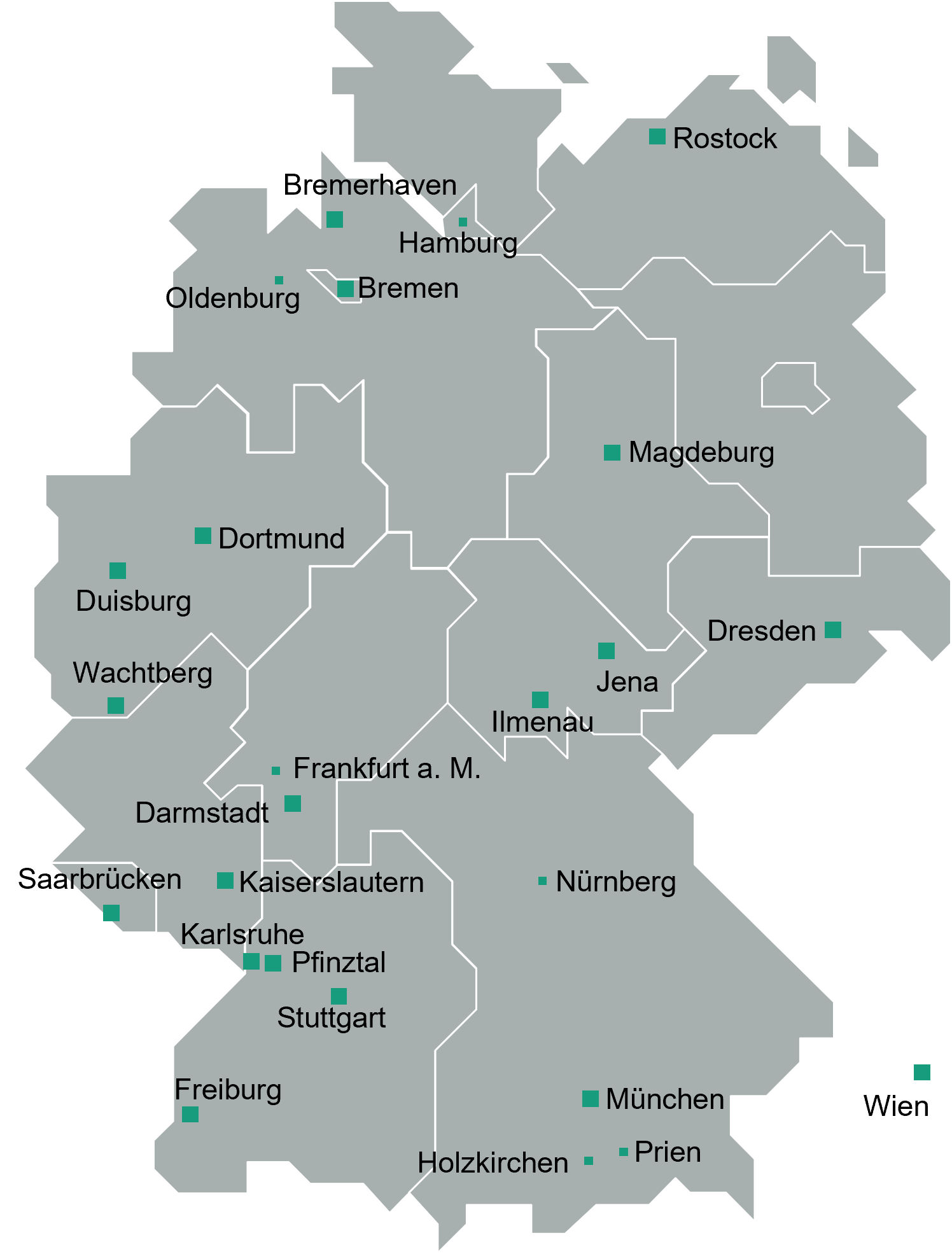 In the following presentation, all member institutes and their focal points in transportation research are presented.

All Fraunhofer institutes are introduced with the name of the member institute and the abbreviation of the institute, the institute director and the thematic contact person, the R&D portfolio in general and the main areas of research in the field of transport-related research.

If you have any questions, please do not hesitate to contact our office.