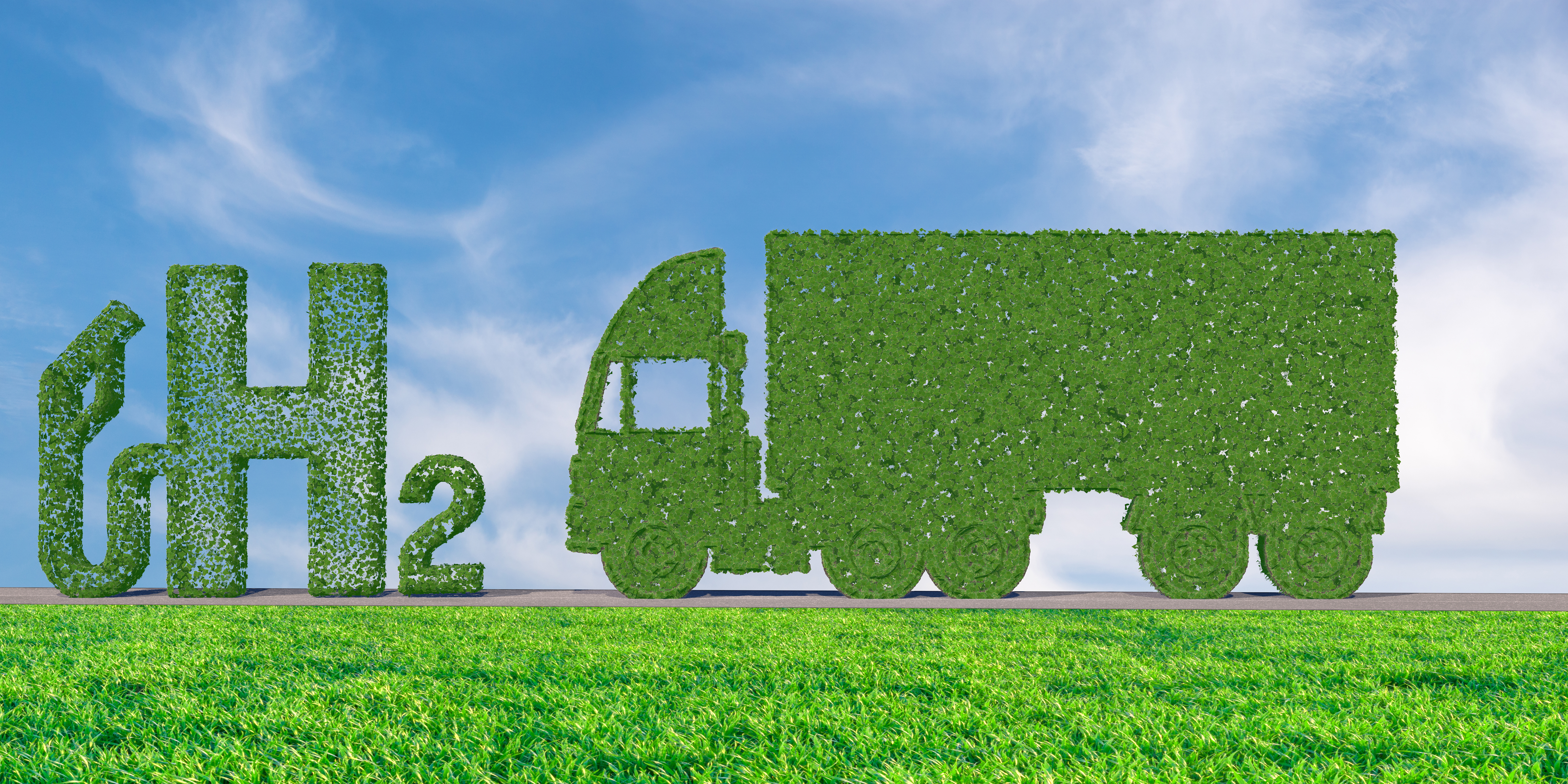 Hydrogen technologies are currently an important building block for achieving climate targets and are thus also occupying the institutes of the Fraunhofer Gesellschaft.
The development of modern manufacturing technologies for the production of PEM fuel cells is a basic prerequisite for the mass use of fuel cells in passenger and freight transport. Recycling-friendly assembly for efficient material and component recycling is the key to a sustainable circular economy.
But also e.g. the transport and storage of hydrogen is subject of current research activities, e.g. hydrogen transport with organic carrier fluids.
More in-depth expertise and the proper handling of hydrogen can be taught in various courses and training sessions at Fraunhofer.