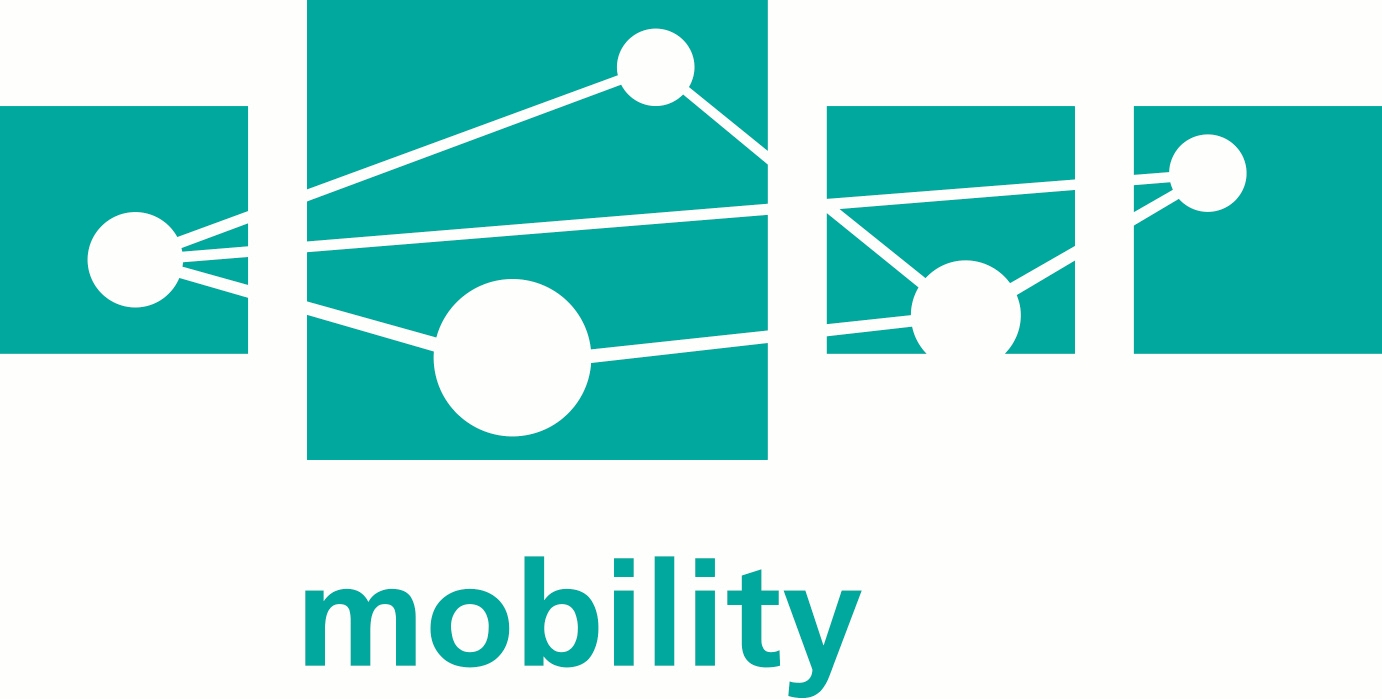 Welcome to Fraunhofer Mobility's website. Here you can get information about Fraunhofer's expertise concerning mobility research.
Within the next years these topics are going to change our mobility:
Germany's turnaround in energy policy which asks for alternative drives,

new lifestyles which require flexibility and new communication technologies (e.g. Shared-Economy),

new technologies which allow to construct innovative means of transportation.
Therefore, Fraunhofer Mobility bundles competencies in the following topics
city and traffic planning,

public transport,

Big Data,

Information and Communication Technologies,

electro mobility,

car-sharing and other services,

acceptance research,

urban logistic,

traffic policy.