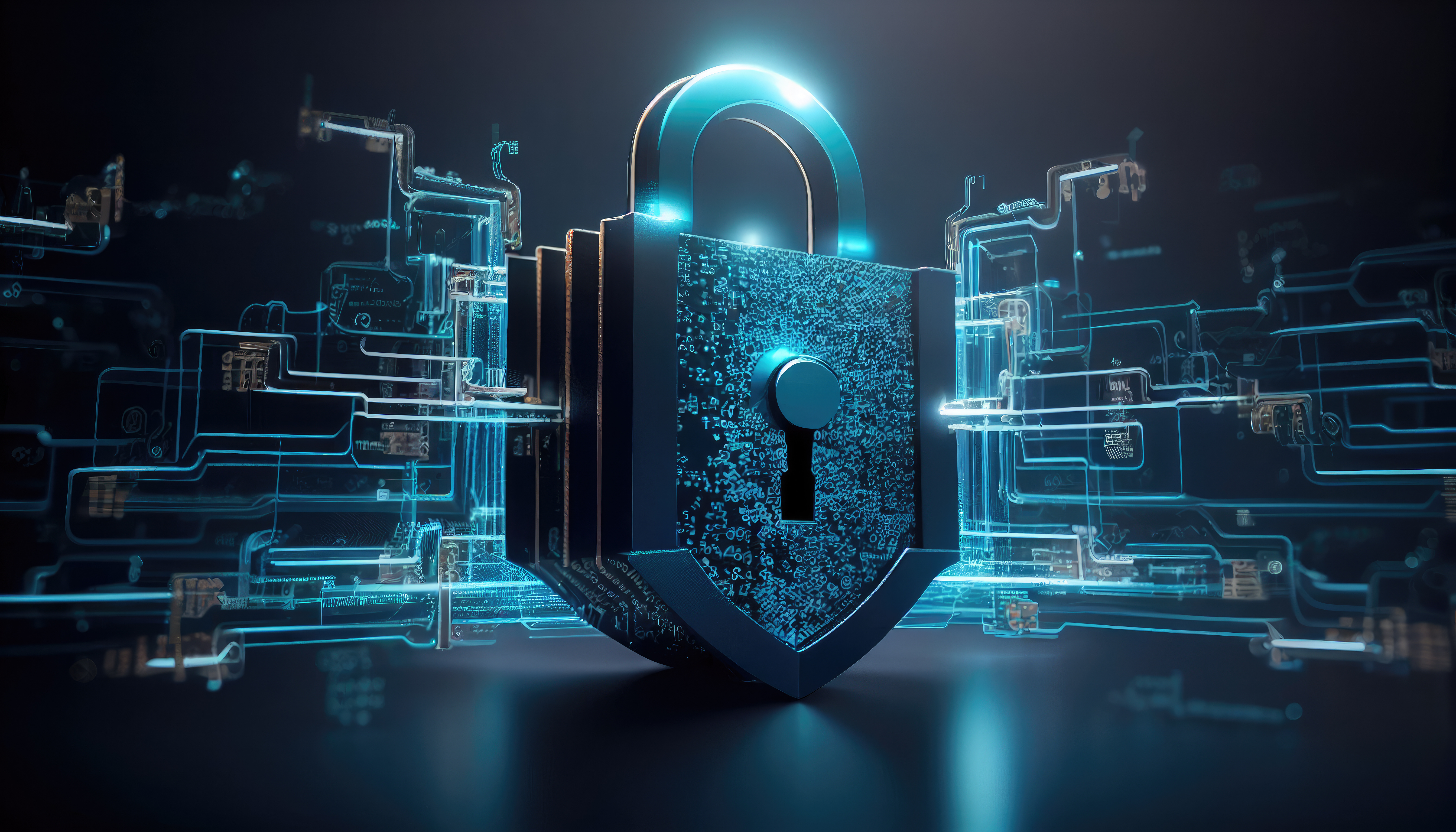 The generation and licensing of know-how are important activities for the Fraunhofer Institutes of the Alliance for Transport, as they make a decisive contribution to technology transfer and offer customers from SMEs and industry an excellent opportunity to quickly incorporate current knowledge from the research landscape into their own products and services.
By generating industry-specific know-how, the Fraunhofer Institutes can develop innovative technologies and solutions tailored to the specific requirements and needs of customers from SMEs and industry.
This know-how can then be passed on to companies through licensing in order to improve their products and processes and increase their competitiveness. Customers from SMEs and industry can thus benefit from the expertise of the institutes and implement solutions more quickly and cost-effectively, drive innovation and better tap into new markets.